Learn more about relative pitch, an auditory ability that is common among musicians and can be further developed with ear training.
What does it mean to have relative pitch?
Relative pitch perception is an ability shared by most musicians and is easier to master than perfect pitch. It allows members of an orchestra or band to play and sing without the need for sheet music, as they can do it by ear and adapt the notes they play to harmonize with other instruments.
People with relative pitch have the ability to:
Identify the interval between two unknown notes.
Follow musical notation to sing a melody correctly by pitching each note according to its distance from the previous one.
Identify the intervals between given tones, regardless of their relation to the chosen pitch.
What is the difference between relative pitch and perfect pitch?
Absolute pitch, also known as perfect pitch, is the ability to identify an isolated pitch-tone frequency without the help of a reference note and is an auditory gift that is only possessed by 1 in 10,000 people.
Relative pitch, on the other hand, relies on the previous perception of a tone centre in order to identify other notes in relation to it. Most of the time, people with perfect pitch will also have strong relative pitch.
While perfect pitch has always been considered an innate skill, ear training can help us to develop relative pitch.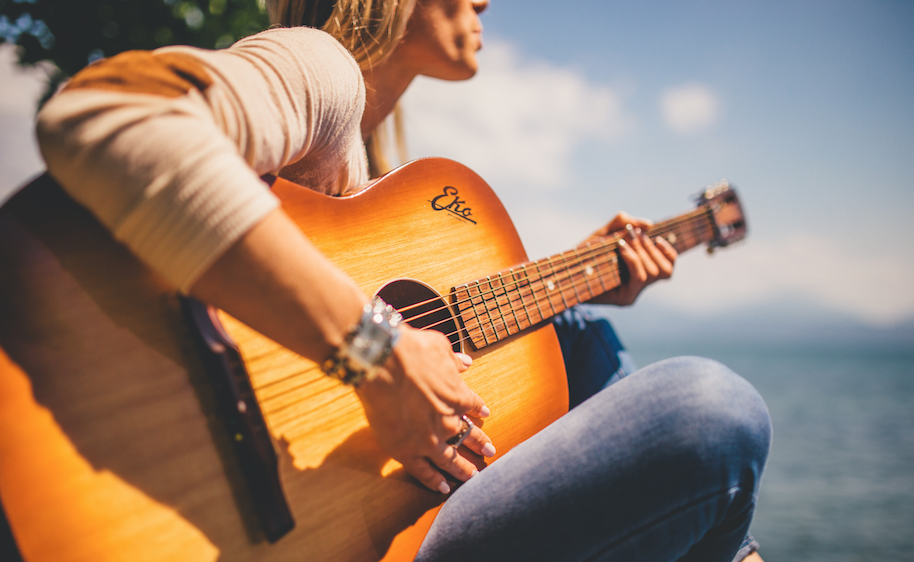 Ear training tips for improving relative pitch
The majority of musicians are able to achieve relative pitch using a combination of singing and listening exercises. This skill requires consistent practice in addition to listening to music in order to train the ears to identify notes and intervals.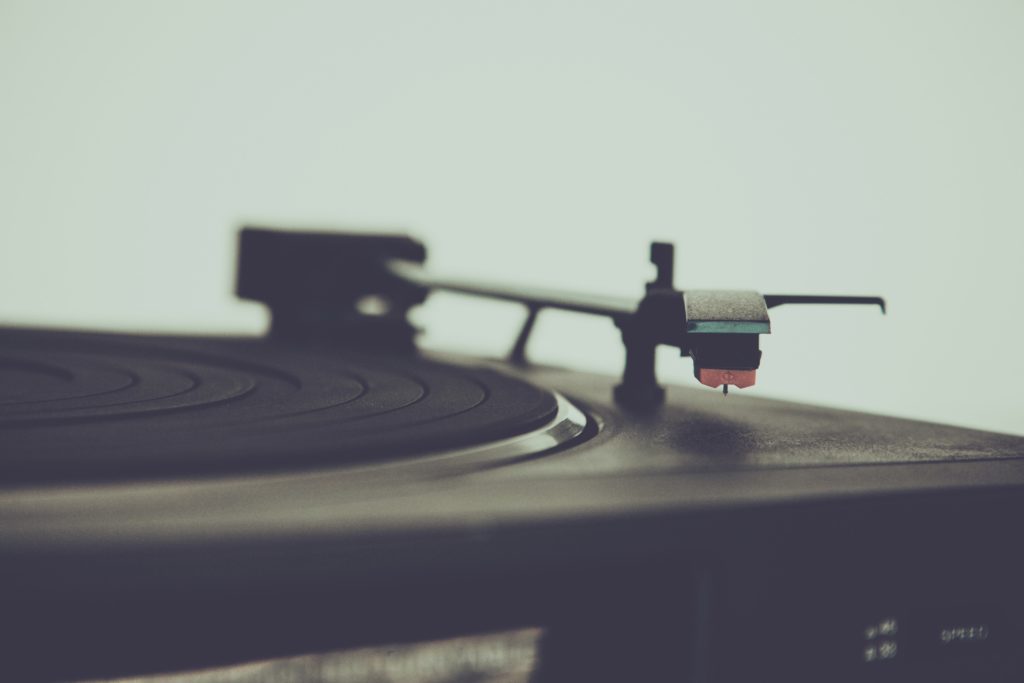 Here is how ear training can help you to achieve relative pitch:
One of the key strategies for improving relative pitch is learning to associate each interval with the first two notes of a familiar song.
Using a tuning fork or electric tuner, we can listen to and identify other notes by comparing them to the first.
Listening to a piece of music while following the sheet music can also help us to develop this skill.
Some ear training classes also involve solfege or numerical sight-singing.
Trial and error when attempting to play a tune by ear will also help us to identify the most frequent chords and harmonic intervals.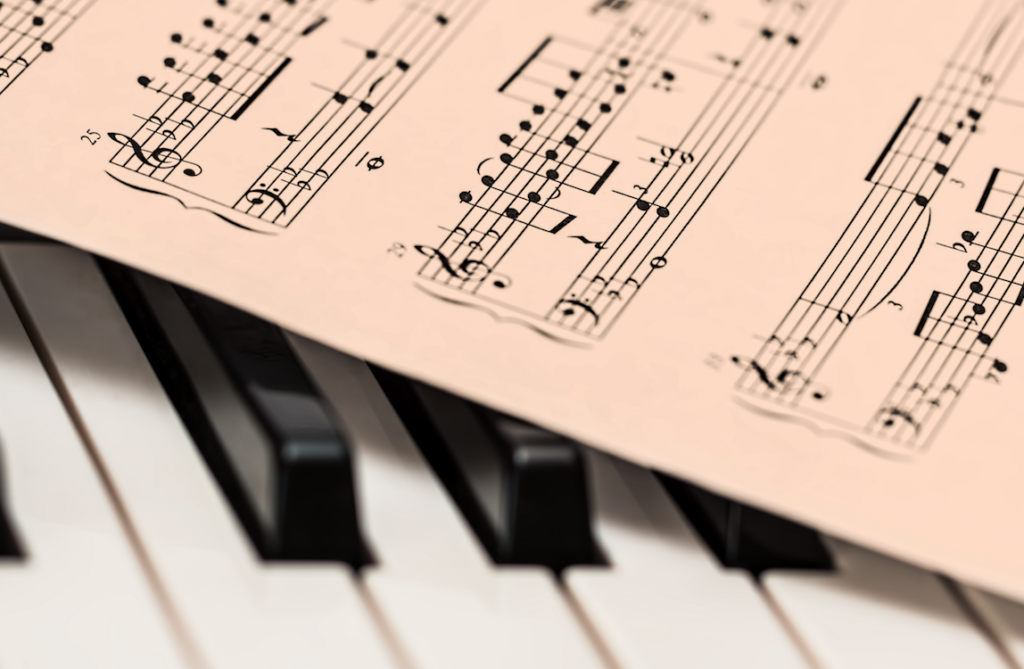 Do you know anyone with relative pitch? Maybe you have this musical ability? We look forward to reading your comments!