Hyperacusis is a condition characterized by heightened sensitivity to everyday sounds. People with this hearing disorder are unable to tolerate noises that do not bother others. In this article, we describe the symptoms of hyperacusis and how it is treated.
Hyperacusis: an intolerance to noise
Patients suffering from hyperacusis experience discomfort when exposed to certain sounds, and the nature of their reaction depends on the physical characteristics (i.e. the spectrum and intensity) of each noise.
This reduced tolerance can also cause them stress and physical pain. Unlike phonofobia (also known as ligyrophobia), which is an anxiety disorder, hyperacusis is a condition that originates in the ear canal.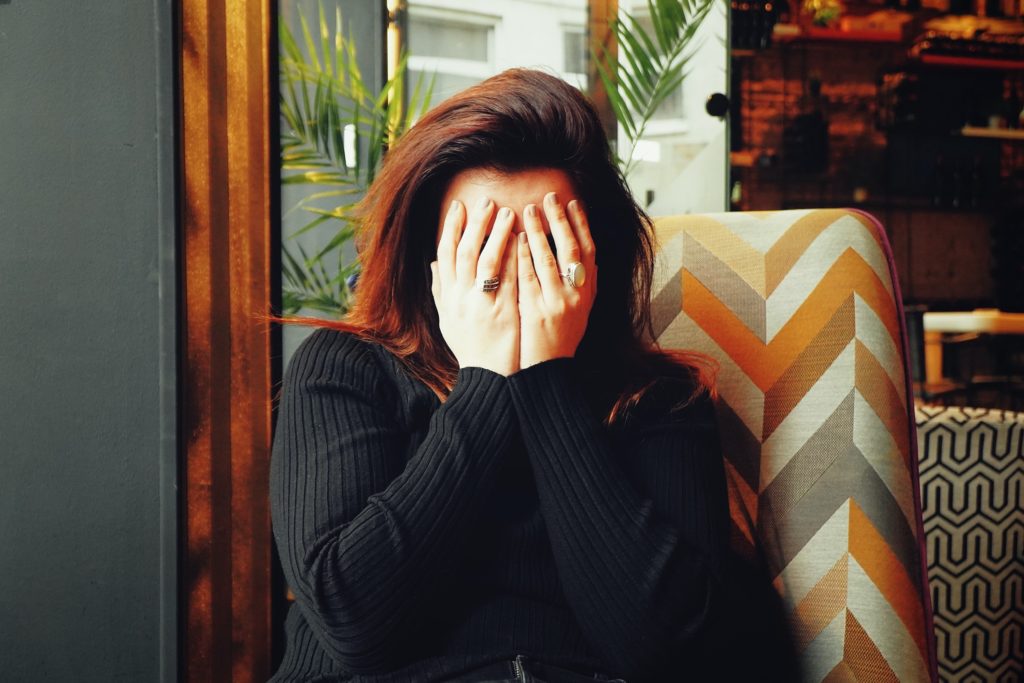 In 60% of cases, hyperacusis is accompanied by tinnitus, although Spanish online magazine Gaceta Audio states that only 1.5% of the general population has decreased tolerance to everyday sounds for which they require medical treatment.
Most common symptoms of hyperacusis
People with hyperacusis have decreased tolerance to sounds of over 90 dB, whereas someone with normal hearing is comfortable with sounds of up to 120 dB. This hypersensitivity to everyday noises can a have a huge impact on a patient's life, and even the sound of fabric rubbing together can cause them discomfort or even pain.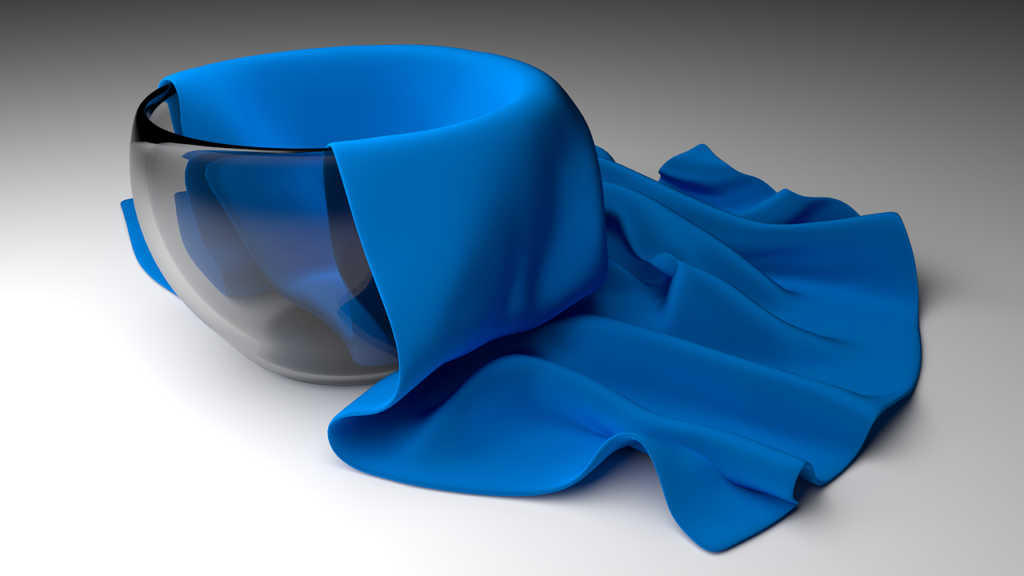 In cochlear hyperacusis, the most common form of this hearing disorder, people not only have an intolerance to noise but can also suffer ear pain, panic attacks, emotional distress and crying spells, tinnitus and a feeling of fullness in the ear canal. These symptoms can lead to elevated levels of stress and anxiety, as patients become fearful of hearing the noises that trigger these episodes.
The causes of hyperacusis
Research on the causes of hyperacusis is ongoing, and it is linked to a dysfunction of the auditory nervous system. Some of the most frequent causes of this disorder are:
Prolonged exposure to excessively loud noise
Exposure to sudden blasts of high-decibel sounds, such as a gunshot
Temporomandibular joint disorder (TMJ), which affects the jaw
Damage or scarring after ear surgery
Migraine
Depression
Brain injuries
Williams Syndrome
Chronic ear infection
Tinnitus
People with hyperacusis may or may not suffer hearing loss, as it bears no relation to an individual's hearing threshold.
Treating hyperacusis
Once the patient has been diagnosed with hyperacusis, the medical specialist will recommend treatment to help reduce the impact of sound sensitivity on their life. Sound therapy is the most successful course of treatment and aims to retrain the auditory nerve to become desensitized to the everyday sounds that are so unbearable. The patient will gradually become re-accustomed to normal levels of sound through exposure to white noise, which is used at a louder volume in each therapy session. The length of treatment varies from person to person.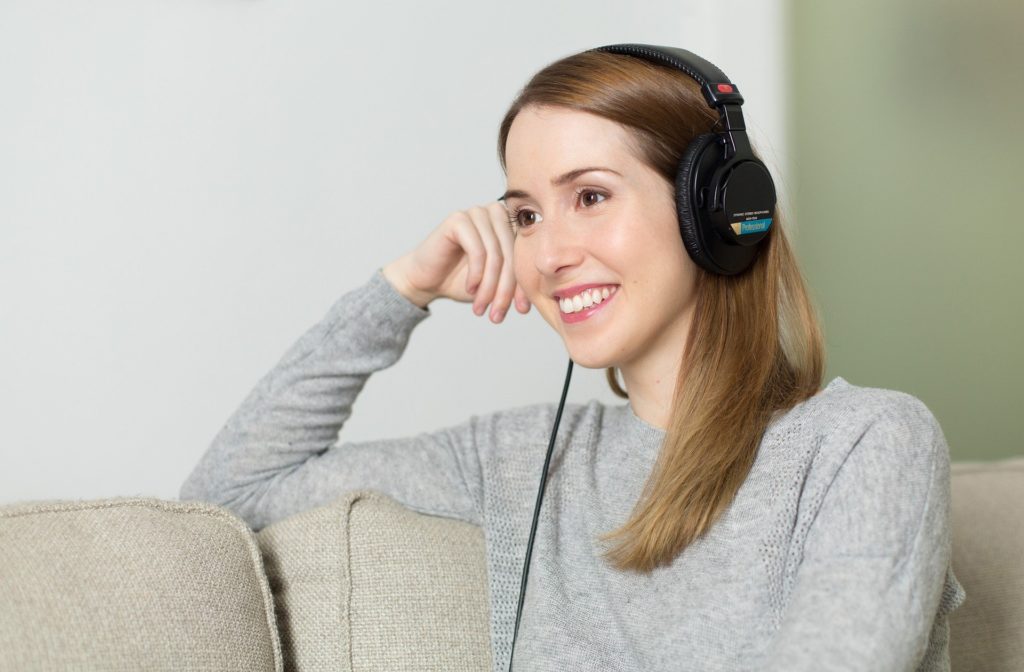 Do you know anyone who suffers from hyperacusis? Feel free to tell us all about it. Leave a comment below!