A phobia is an extreme and irrational fear of a particular object, person, animal, activity or situation. This article discusses phonophobia and its symptoms, along with possible treatments for this fear of loud noises.
Is phonophobia a hearing disorder?
Phonophobia, also known as ligyrophobia, is an irrational fear of loud noises. Its name originates from the Greek words for sound (phōno) and fear (phobos).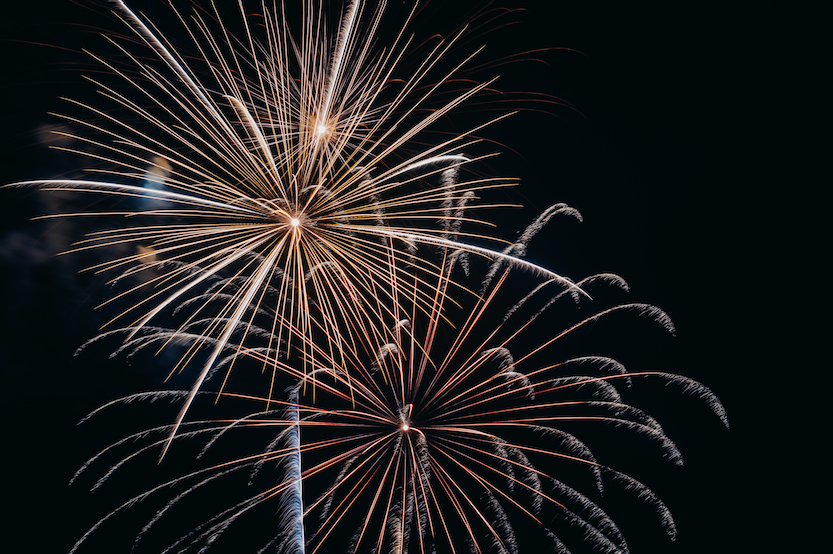 In general, it is normal for people to be startled by sudden or loud noises, such as a firework or music that suddenly becomes very loud. The difference with someone who suffers phonophobia is that they live in constant fear of these noises occurring. Therefore, phonophobia is classified as an anxiety disorder that is in fact unrelated to hearing issues. 
Differences between phonophobia and hyperacusis
Hyperacusis is a condition that occurs due to an issue with the central auditory processing centre and how it perceives sounds. Patients with hyperacusis find it difficult to tolerate noise, which can result in discomfort and pain. Hyperacusis does not have a clear cause, although some cases appear to be linked to disorders and hearing problems such as Ménière's disease and tinnitus. However, it seems to bear no relation to the individual's hearing threshold: some sufferers have perfect hearing.
Therefore, the main difference between phonophobia and hyperacusis lies in the fact that phonophobia is a type of phobic disorder and not a hearing disorder.
Phonophobia or ligyrophobia: symptoms y treatment
The majority of symptoms of phonophobia coincide with those of other anxiety disorders, such as the desire to flee, excessive sweating, panic and an irregular heartbeat, nausea and dizziness or even fainting. However, phonophobia can be distinguished from other disorders by an intense fear of loud sounds and severe mood swings after hearing them.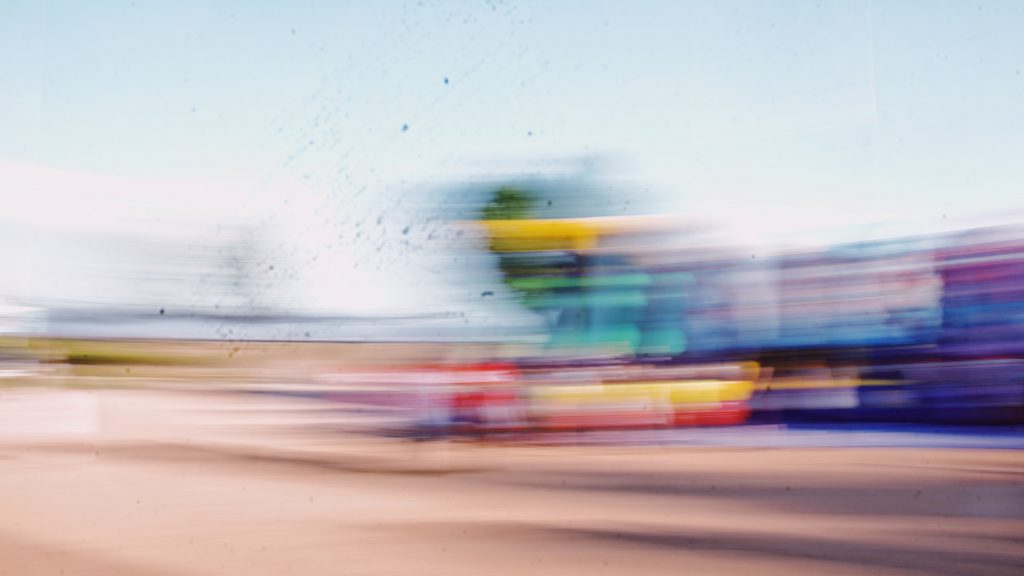 It is a disorder that seriously affects the patient's quality of life. As stated in this article on the online platform Psicología y mente, while there is no single treatment available to cure phonophobia, several types of therapy have proven useful in helping patients to cope with its symptoms:
Cognitive behavioural therapy: talking sessions with a therapist aim to change the way the patient thinks and behaves when faced with loud noises. Changing negative patterns can lower the patient's anxiety levels.
Group exposure therapy: this involves gradually exposing a group of individuals in the same room to louder noises. The fact that they are in a safe environment can help to reduce their discomfort.
Relaxation techniques: breathing exercises or muscle relaxation can help the patient to gain control of their emotions.
Have you ever suffered from phonophobia? Help someone in the same situation by leaving a comment about your experience here.