The so-called "new normality" we are entering has forced us to establish a series of safety measures that need to be followed closely until a vaccine against the Covid-19 coronavirus is found. One of these measures is temperature checks for employees in the workplace, and the new infrared digital thermometer by Kiversal is your greatest ally.
Covid-19 prevention measures
A face or surgical mask has become an essential accessory when we leave our homes. In Spain, it is now compulsory to wear a face mask outdoors, and failure to do so could result in a fine of up to €100. Children under the age of 6 and people with certain health conditions or disabilities that make wearing a mask impossible are exempt from this public health order, which also sets out exceptions for instances of force majeure.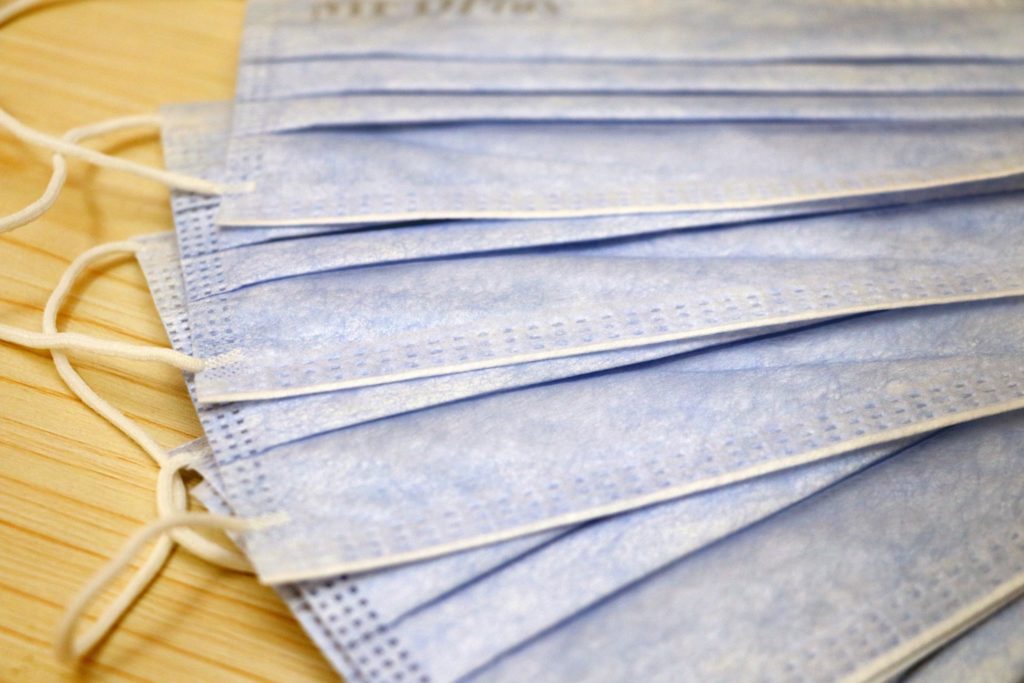 Moreover, a safety distance of 1.5 meters from others has been set, as was confirmed in the official state bulletin BOE published on 10 June 2020. These measures are designed to complement basic safety guidelines such as the frequent washing of hands with soap or the use of hand sanitizer.
Checking body temperature to prevent the spread of the novel coronavirus
Regularly checking employees' body temperature in the workplace is key to controlling the spread of Covid-19. Anyone with a body temperature of more than 37.5ºC could be showing symptoms of the virus, and therefore strict safety precautions must be put in place to protect the other employees.
An infrared digital thermometer is an effective ally in the battle against Covid-19 in areas or places with a large number of people, as it allows the body temperature to be reliably and hygienically measured from a distance.
At Kiversal, we now offer a new device: the AET-R1B1 infrared thermometer, which has the capacity to accurately carry out numerous readings in a short time.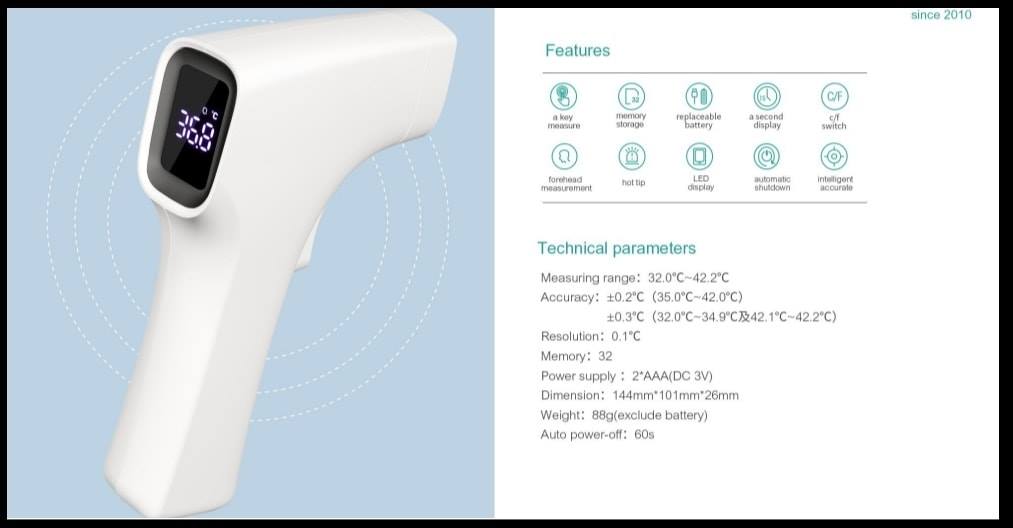 How does the infrared digital thermometer work?
The AET-R1B1 infrared thermometer is simple and easy to use. However, it is important to establish a protocol to ensure temperature readings are taken correctly and protect both the person using the device and the person having their temperature taken from the risk of contagion.
It is important to take the following recommendations into account when using the device:
Do not place your hands on the thermometer's sensor, as this could affect the accuracy of the reading.
Keep it away from electromagnetic devices such as mobile telephones, smart watches or headsets.
Allow the employee to get used to the temperature in the room before taking their body temperature.
Follow the steps in the video to ensure the reading taken with the infrared digital thermometer is accurate. A temperature above 37.5ºC could indicate that the person is infected with Covid-19. It is therefore vital that the relevant safety protocol is followed in these cases.
Now that you know how our infrared digital thermometer works, how about introducing it alongside the other safety equipment used in your workplace? What other safety measures have been put into place where you work? Leave a comment below!