In this article, we describe Kiversal's experience at the 44th edition of Arab Health, the world's second largest international healthcare trade fair:
Arab Health 2020
The Arab Health trade show has established itself as the largest networking event for the healthcare sector in the MENA region (Middle East and North Africa) and the second most important in the world after MEDICA, which Kiversal has already attended on three occasions.
More than 4,250 exhibitors and 100,000 visitors attended the 44th edition of Arab Health this year, which was held in Dubai from 27-30 January. The fair also resumed its Innovation Hub, a space for startups and SMEs to showcase their projects and latest innovations.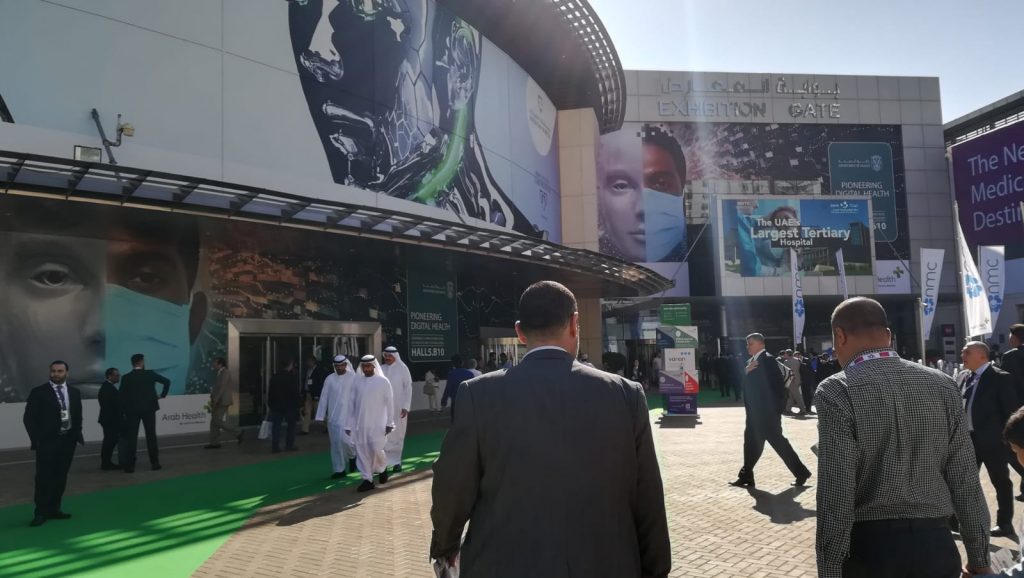 Kiversal's schedule at Arab Health 2020
Accustomed to taking part in trade events as exhibitors, this time Kiversal played a different role, attending Arab Health as visitors.
Over the four days of the event, we met with several distributors and put some highly beneficial agreements into place: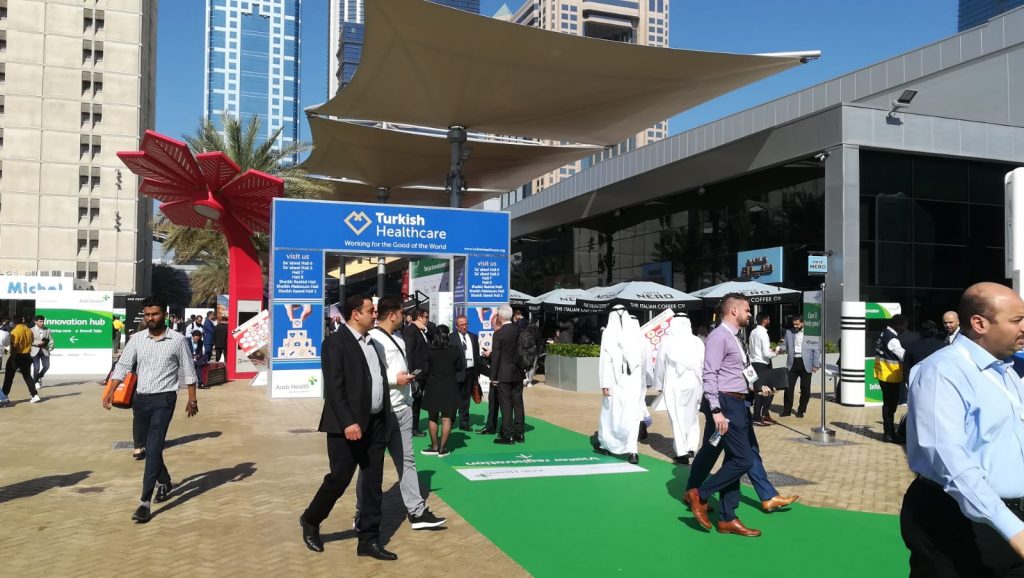 On the Monday, we held meetings with distributors from Kuwait, Dubai and France, in addition to another from South Africa and a hearing equipment manufacturer from the USA. We also had the opportunity to visit the Innovation Hub, one of the most interesting areas at the fair, which allows visitors to discover innovative projects being developed by startups and businesses.
On the Tuesday, we attended three meetings: two with distributors from Pakistan and another with an ENT equipment distributor from the Czech Republic. We spent the rest of the day visiting our competitors and other companies that offer IT solutions for medical centres or innovative projects in other medical and healthcare fields. We also paid a visit to the Spanish pavilion, organized by ICEX, which housed the stands of 48 different companies.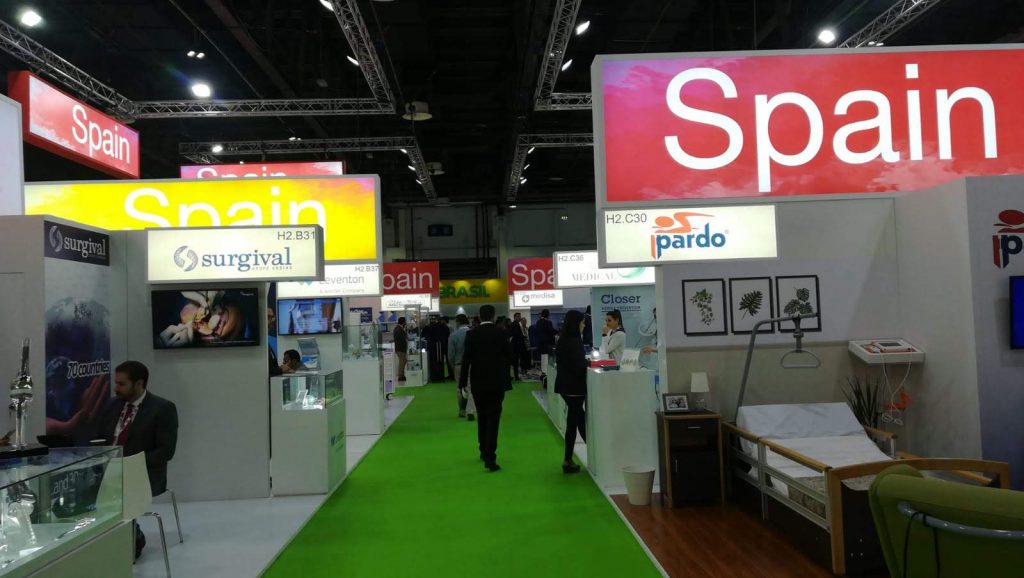 On the morning of the third day, we scheduled time with our Pakistan distributor to resolve some technical queries and enjoy the chance to meet in person, which plays a vital part in building trust in any business relationship. For the rest of the morning, we continued our discovery of the innovations being presented by our competitors, and spent the afternoon attending the talks being given at Arab Health on implementing technology in healthcare services.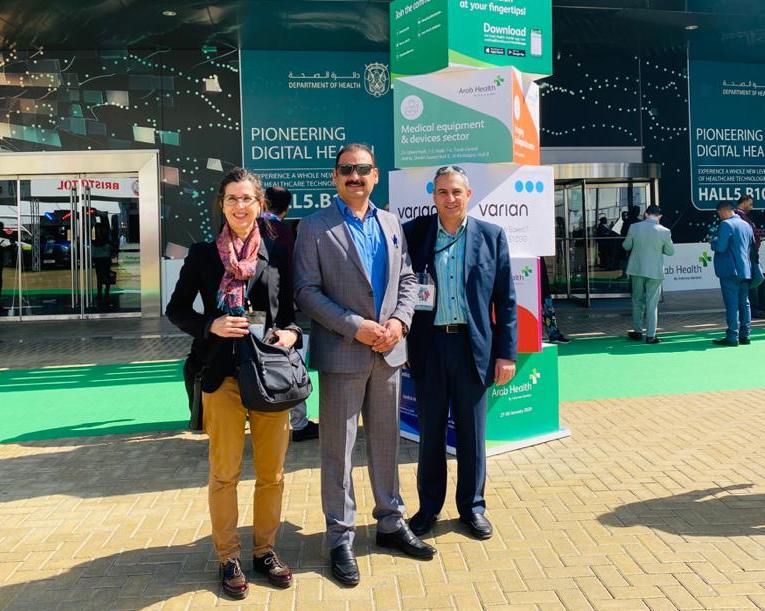 On the last day of the trade fair, we had a promising meeting with a potential distributor in Iran, with whom we began negotiations some time ago.
This type of medical trade fair is a hugely productive networking opportunity at which to meet or catch up with future distributors, see developments being made by the competition and discover the latest innovation in other healthcare technology sectors. Our visit to Dubai was also an interesting learning experience on how business is done in other parts of the world.
Did you visit Arab Health this year? Tell us all about it!
We look forward to seeing you at other medical technology trade fairs in the future 🙂