During the warmer months, water sports and visits to beaches, lakes and swimming pools mean that outer ear infections such as swimmer's ear become more common. This type of leisure activity increases moisture levels in the ear canal, which can lead to otitis externa, an infection in the outer ear. Therefore, it is important that we pay special attention to our aural hygiene during our summer holidays.
Causes and symptoms of an outer ear infection
Otitis is the medical term for ear infections, which can be of bacterial or fungal origin.
Different types of otitis infections are classified by the part of the auditory system they affect (otitis media or externa)or the duration of the infection (acute or chronic). In this article, we will focus on the infection that affects the outermost part of the ear canal.
Otitis externa, which is more commonly known as swimmer's ear, is an infection that affects the skin in the outer ear canal.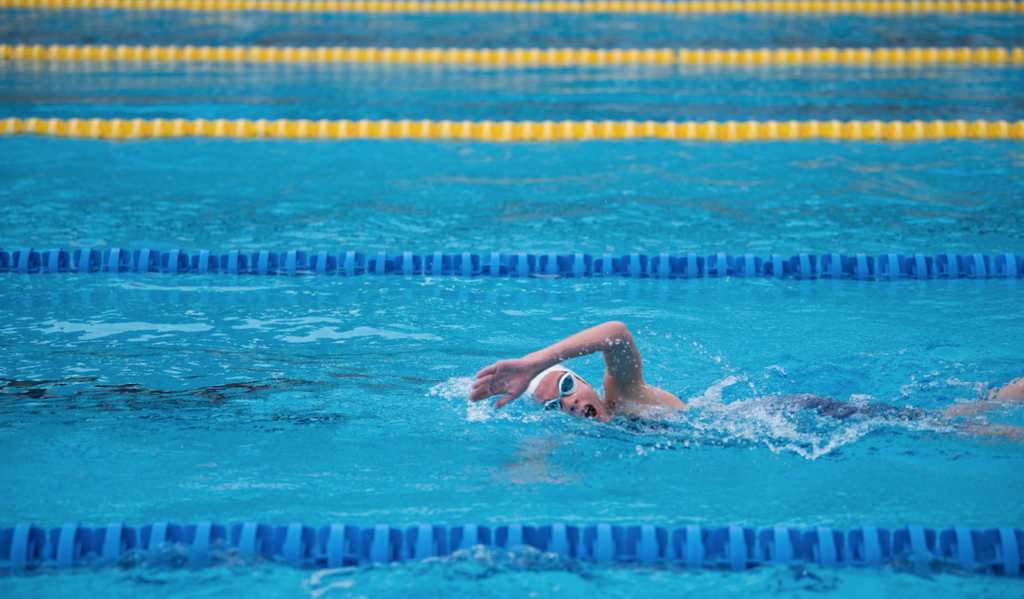 According to research published in the magazine Revista Médica Clínica Las Condes, 90% of cases of swimmer's ear are caused by a bacterial infection. It is often confused with acute otitis media, which can lead to a delay in its resolution due being incorrectly treated with oral antibiotics. This type of ear infection is more common in people who do water sports or spend a lot of time in the water, which is why it is more frequent during the summer months.
If the natural protective barrier formed by ear wax is damaged in some way, such as by an excess of moisture, incorrect cleaning of the ear or scratches and abrasions in the ear canal, micro-organisms are able to enter the ear and cause an infection.
The symptoms of the infection may come on suddenly with acute ear pain, redness and irritation alongside a waxy secretion or a watery or pus-like smelly discharge. In some cases, it may cause a fever and decreased or muffled hearing or a blocked ear, along with redness in the ear, pain on chewing or itchiness in the ear canal.
Different types of otitis externa
There are several types of infection that affect the outer ear canal:
Diffuse otitis externa: the most frequent type of infection, which affects the entire ear canal in children and swimmers.
Localised otitis externa: also called folliculitis or furunculosis, it presents with a pustule or cyst in the ear canal caused by a bacteria called Staphylococcus aureus.
Otitis externa due to psoriasis, eczema or seborrheic dermatitis: some ear infections are directly related to these skin conditions. This type of infection is associated with redness, flaking skin and itchiness in the ear canal.
Chronic mycotic otitis externa: this is caused by prolonged treatment with antibacterial drops or exposure to water. The pH level in the ear canal changes, providing the necessary conditions for fungal overgrowth.
Malignant otitis externa: this infection is more complicated and produces inflammation and damage to the bones and cartilage in the head, which can extend to the temporal bone and other tissues, including the nerves. It is very rare but very serious.
Recommendations if you have an outer ear infection
If you think you may have an ear infection, our first recommendation is to visit a specialist. Failing to treat it correctly can make things worse, and a medical professional will be able to define and prescribe the best course of treatment for you.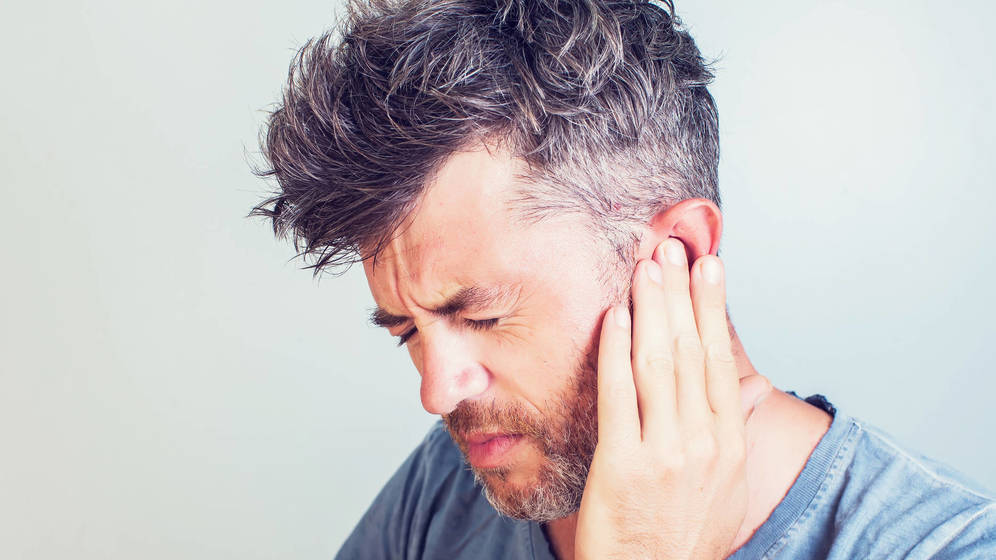 They will take note of your symptoms and conduct an examination using an otoscope. A swab may also be taken of any secretion or wax for an ear culture test, which will identify the bacteria that is causing the infection.
Otitis is most commonly treated with antibacterial drops to counter the Staphylococcus aureus or Pseudomonas aeruginosa infection. Your medical specialist will help you to administer the drops correctly, paying particular care and attention if you have a perforated eardrum or have had ventilation tube surgery, as some of these drops contain ototoxic drugs. You will need to prevent moisture from entering your ear throughout the course of treatment.
If you want to prevent this type of infection, we recommend you read and follow the aural hygiene guidelines we have compiled here at Kiversal.
Have you ever had an outer ear infection? Would you like to share your experience with us? You could help someone in the same situation.
We look forward to reading your comments!
Photo credit: Alimente