The mass digitalization of information and the vulnerability of healthcare data systems have made this sector one of the main targets of security breaches and cyber attacks. Below, we explain the importance of cybersecurity in the healthcare sector and the types of attacks that target it.
Spain is among the top ten countries in Europe in terms of implementation of healthcare technology
The healthcare sector is using new technologies to create an ever-growing data network. The digitalisation of medical data and scientific knowledge is essential to advance towards a new healthcare era.
According to the Índice SEIS 2018 report created by The Spanish Health Informatics Society, the implementation of information and communication technology (ICT) systems in the healthcare sector in Spain continues to grow, although it remains behind that seen in other countries. The study concludes that investment in ICT increased by 4.78% compared with the previous year to reach 728 million euros.
Within this investment framework, Spain holds the sixth position in Europe in terms of implementation of healthcare technology. Moreover, 20% of the funds invested in R+D in Spain originates from the pharmaceutical sector.
These technologies allow significant advances to be made in healthcare, including improved care of chronic patients, the optimisation of time and resources, mass storage of patient data and the ability to better source information, which allows professionals to provide more accurate diagnoses and effective treatment strategies.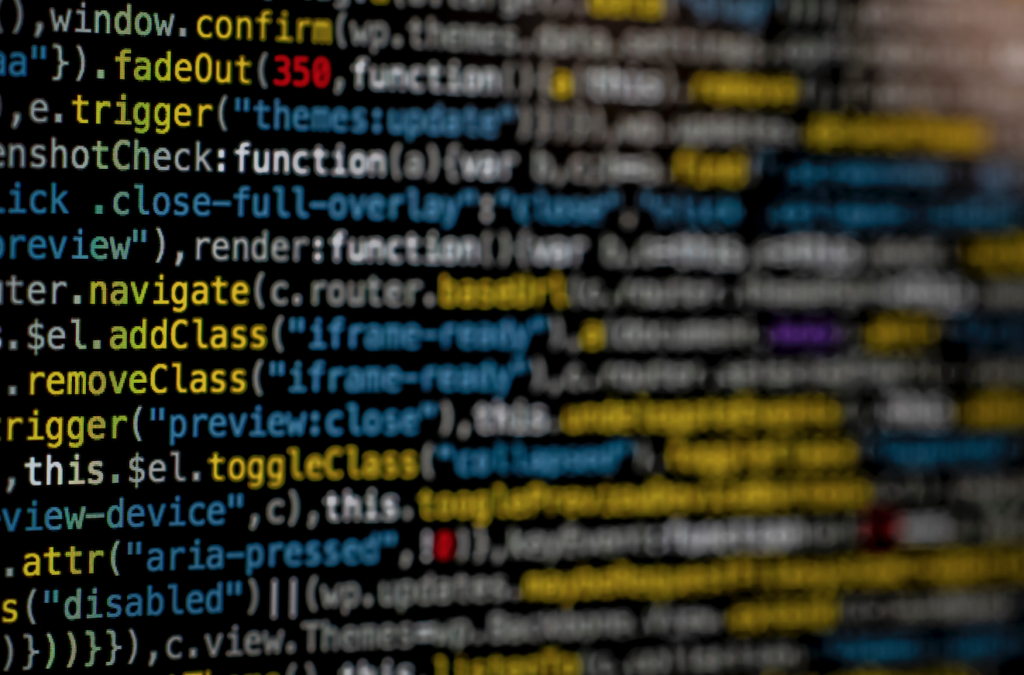 However, the nature of the data stored in healthcare systems makes them particularly vulnerable to cyber attacks. These types of illegal practices are increasingly common, and it is important to bear in mind the unquestionable significance of cybersecurity in the healthcare sector.
The challenge of cybersecurity in the healthcare field
Healthcare systems store great quantities of sensitive patient data that require protection under specific security protocols in order to remain confidential. Outdated computer systems and the lack of up-to-date protection convert the healthcare sector into a huge sitting target that is riddled with weaknesses and security issues. Cybersecurity is the largest challenge that needs to be faced in order to offer patients a secure, fully-digitalised healthcare sector, and national and European legislation is essential in order to achieve this goal.
Infosec Sanidad: the healthcare security convention organised by Metafrase
The first edition of Infosec Sanidad was held in Madrid at the beginning of June. This event, which constituted a point of contact between the healthcare sector and IT security, was organised by Metafrase Seguridad, based on the premise that companies in the healthcare field are beginning to gain awareness of the importance of cybersecurity in their everyday activity. The overload of information networks, data theft, signal hacking or tampering with systems are just some of the problems faced by these organisations.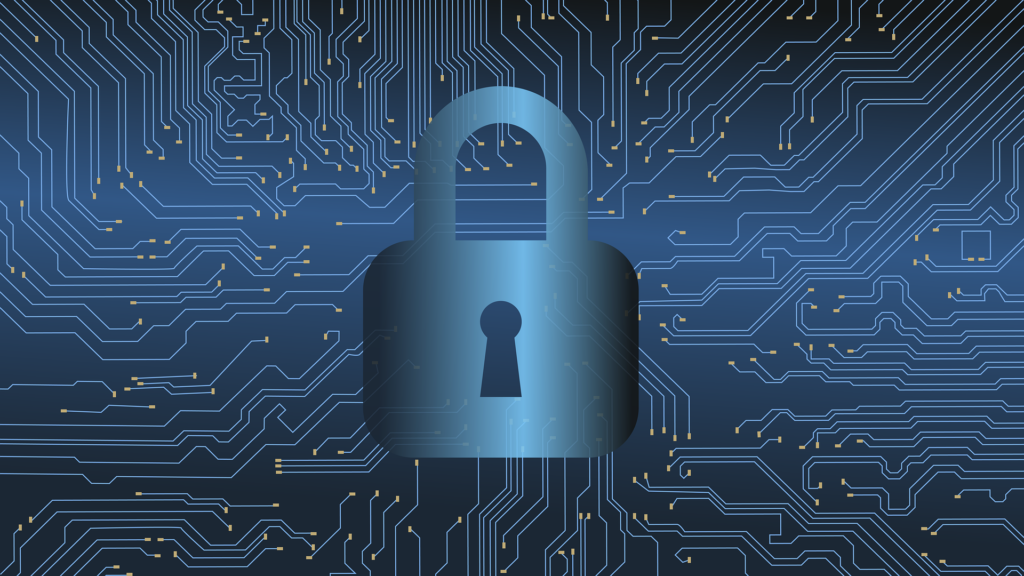 We must not forget that, despite these threats, a significant number of attacks are identified and prevented in time, but that no-one must let their guard down: every company in the healthcare sector must adapt and update their security systems to suit their structure. Another key point for organisations is the importance of providing every professional that accesses or modifies data with adequate training, giving them the necessary tools and skills in cybersecurity in order to reduce the number of breaches that are made possible by bad user practices.
At Kiversal, we offer devices and updates that guarantee the safety and protection of personal data. For this reason, Audixi 10 features an embedded Linux operating system and we carry out cryptographic verification using the SHA-256 algorithm. Moreover, another security precaution we have developed is that by default, no files can be run unless an executable property is changed.
How do you think legislation in the protection of healthcare data should be tackled? Would you like to share any personal or professional experiences with us? We look forward to reading your comments!