An audiometer is an instrument used for measuring and assessing a person's hearing in both ears. There are several different types with varying uses: clinical, diagnostic and screening.
The audiometer used in a hearing test must comply with the IEC (International Electrotechnical Commission) manufacturing standards and meet the performance and calibration requirements established by the ISO (International Standard Organization) and ANSI (American National Standards Institute) standards, as set out in the AEDA (Spanish Audiology Association) guide to pure tone hearing tests: Guía de Práctica Clínica de Audiometría Tonal de la Asociación Española de Audiología.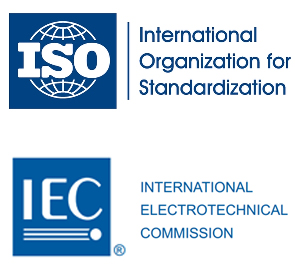 Manual audiometers versus digital audiometers
The Internet of Medical Things (IoMT) is a concept based on the inter-networking of any devices that use healthcare technology with others in their vicinity to increase efficiency and convenience. Therefore, it is the combination of medical applications and devices that connect to healthcare IT systems using information and communication technology (ICT). This allows machine to machine communication, which is the basis of IoMT.
At Kiversal, we realized that the audiometers currently available do not apply the benefits of digital technology to improve the productivity and efficiency of healthcare workers. We therefore saw a clear opportunity to present our new solution, which we have named Audixi 10.
It is important to note that most audiometers available in the market are manual and are rarely connected to patient information management systems. Those that are connected to a system are based on the use of a tablet (such as an Ipad) which must be linked to a screenless audiometric testing device, making it a more expensive solution.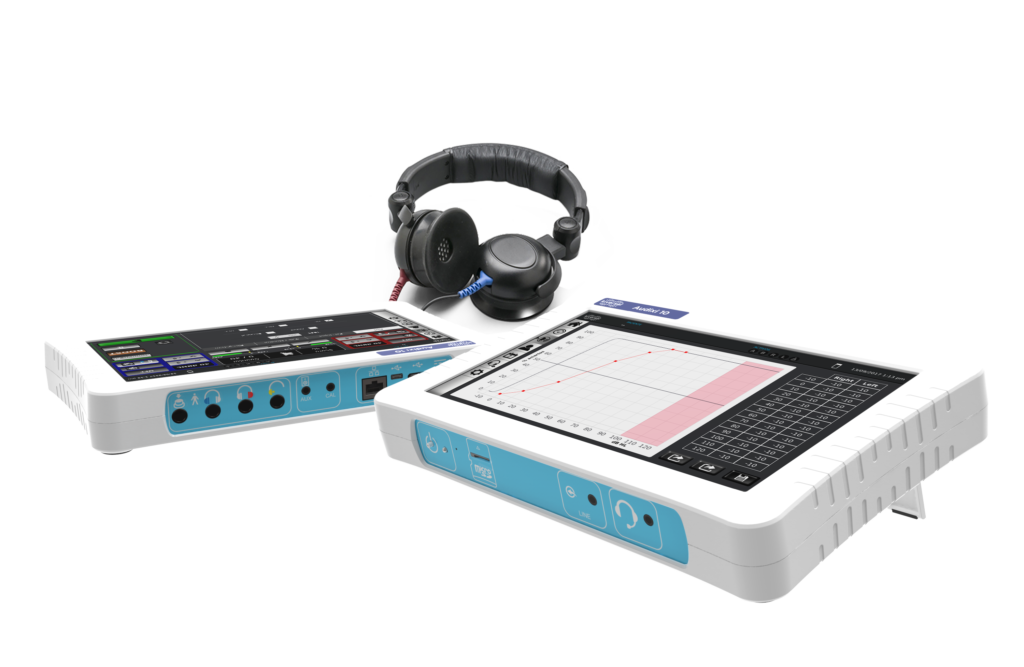 The benefits provided by our digital audiometer, such as internet connectivity, ease of use and portability, help to accelerate the entire medical procedure. Audixi 10 also incorporates a new instant metrological calibration system to eliminate downtime, consequently reducing maintenance costs.