Find out which foods and bad habits have a negative effect on your ears and hearing and should be avoided if you have hearing issues such as tinnitus.
How ototoxic foods affect your hearing
Our diet and eating habits have a direct effect on our health. Everyone has heard of special diets designed for people with diabetes, high cholesterol levels or high blood pressure, but not many people are familiar with ototoxic foods.
The term ototoxicity is used to describe the adverse‒or toxic‒effect some substances have on the ears and hearing. Anyone with a pre-existing hearing issue is advised to avoid these substances if at all possible.
While we have discussed foods that can protect our hearing as they contain nutrients such as Omega 3, folic acid or Vitamin C in a previous post, it is also important to identify other foods that damage our ears: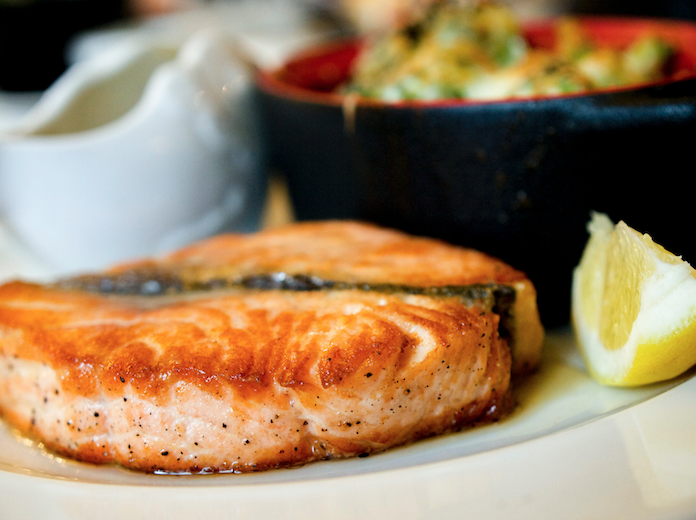 Foods that harm your hearing health
Specialists recommend that people who suffer hearing issues such as tinnitus reduce their consumption of the following substances:
Saturated and trans fats: these can block blood flow by causing plaque to form in the arteries. In some cases, poor blood circulation can lead to tinnitus.
Meat, dairy and fried foods: these foods are known to increase cholesterol levels and can also cause a build-up of plaque in the arteries that can impede blood flow and affect the hearing.
Refined carbohydrates and processed sugar: these cause a rise in glucose and insulin levels in the blood, which can cause tinnitus or lead to hearing loss.
Flavour enhancers: substances such as monosodium glutamate (MSG) are excitatory neurotransmitters that can trigger tinnitus.
Caffeine: excessive consumption of energy drinks, cocoa, coffee or tea can cause or exacerbate ringing in the ears.
Salt: this common additive increases blood pressure, which can lead to episodes of tinnitus.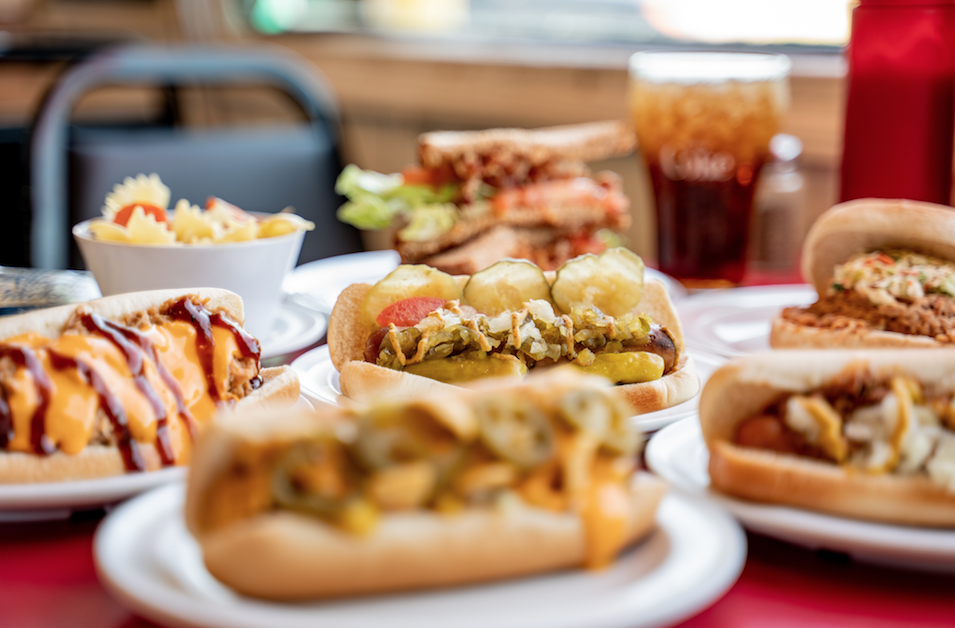 Four bad habits that affect our hearing health
Tobacco and alcohol: the negative effects of these substances on the human organism are widely known. Moreover, tobacco smoke reduces blood flow to the inner ear.
Noise: exposure to loud noises damages the auditory cells in the inner ear. Hearing is gradually lost over time if this exposure is prolonged. Background noise, excessive noise levels in the workplace or using headphones to listen to loud music are serious risks to our hearing health.  
Inadequate hygiene can lead to an excessive amount of wax forming in the ear canal, causing a wax plug that blocks the ear canal. It is important to avoid using cotton buds to clear the wax, as they can aggravate the problem.
Self-medication: there are a large number of ototoxic drugs that can exacerbate existing hearing issues or trigger new ones. Salicylate is commonly used for its antipyretic, analgesic and anti-inflammatory properties, but if taken in high amounts, it can damage our hearing. Never take any medication that has not been specifically prescribed for you by a healthcare specialist.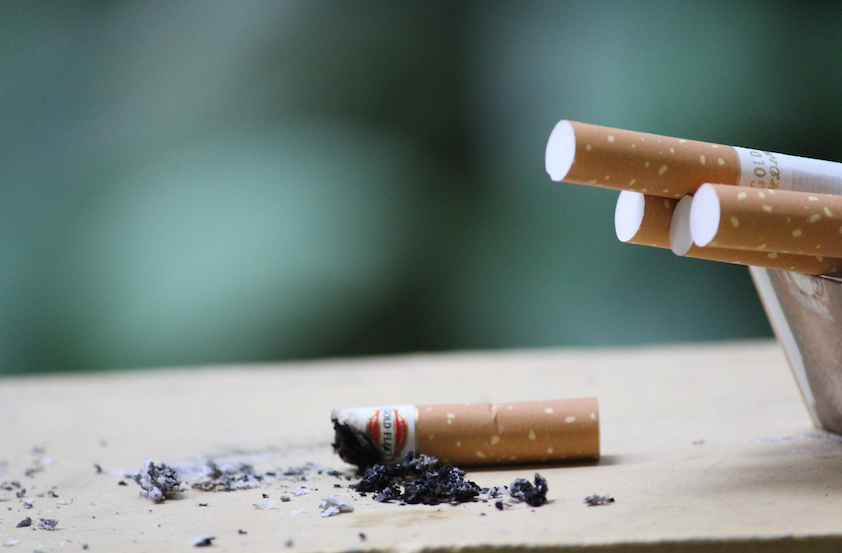 Now that you know which foods and bad habits to avoid if you have tinnitus, you can start caring for your hearing health from the inside. Feel free to share any other recommendations. Just leave a comment below!