Ergonomic features are essential in the design and development of any product and will ensure its usability. It is important to bear in mind that the ergonomic quality of a product depends on user interaction.
According to the Asociación Española de Ergonomía, the Spanish association of ergonomists, ergonomics is a body of multidisciplinary knowledge applied to the suitability of products, systems and artificial environments to the needs, constraints and characteristics of their users, optimizing efficiency, safety and wellbeing.
Product development must focus on human interaction and, of course, context – the user's environment and the type of activity that will be carried out.
At Kiversal, we believe that usability defines the effectiveness and efficiency of our products and services, along with the ease of learning for the user and, therefore, their satisfaction. Moreover, we specialize in the design of medical products, which require the management of proper use in line with applicable legislation in order to avoid any improper use that may present a risk to patients.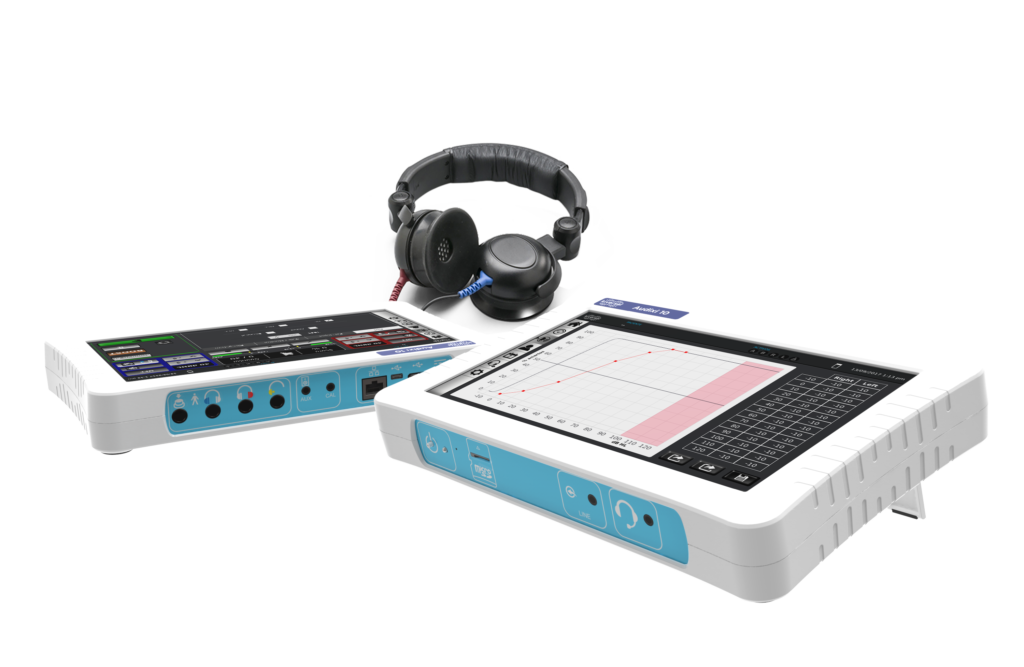 A compact, ergonomic audiometer
Kiversal applied ergonomic principles to the design of its digital audiometer Audixi 10 to ensure it adapted to the needs of specialists, in order to increase its usability and improve service quality.
The solution was to create a device that was easy to use and maintain and provided instant calibration to save time and money by eliminating the need to send it to the manufacturer on a regular basis.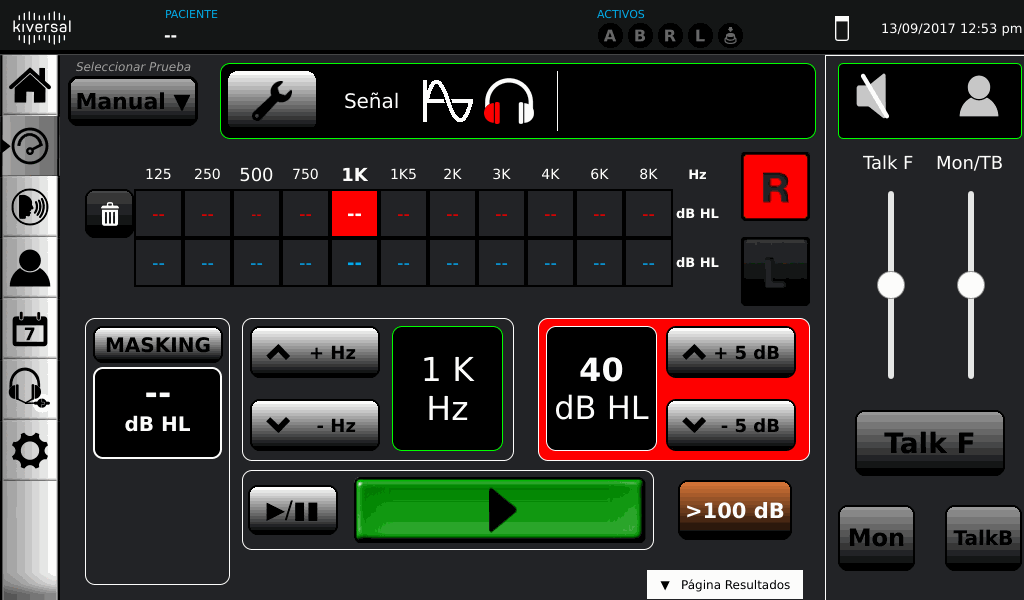 Mobility was also an important factor, and was achieved by creating a lightweight product similar in size to a tablet that can be easily transported to wherever necessary in order to perform medical hearing tests.
Ease of use is also essential in user-centered design. Learning to use an Audixi 10 device is quick and easy thanks to its mobile technology and a simple, intuitive interface that is constantly focused on the specific task being performed.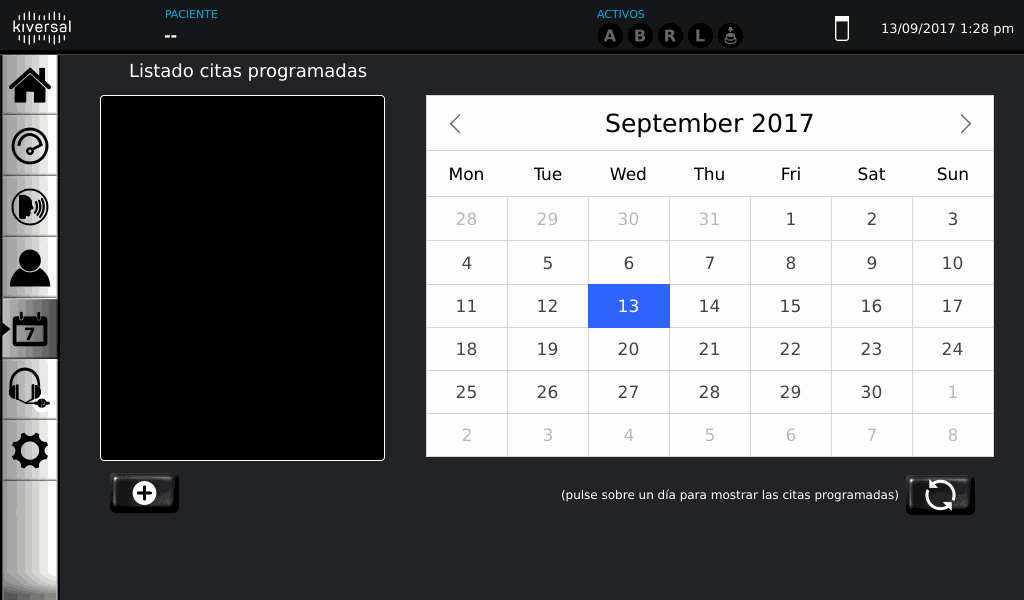 Audixi 10 can be connected to the internet and other devices in order to share data and streamline data collection and analysis.