A wide range of professions are dedicated to diagnosing and solving hearing issues. In this article, we focus on speech-language pathology, a discipline that combines health sciences, psychology and linguistics to help people overcome difficulties in communication.
Speech-language pathology: safeguarding human communication
Speech-language pathology, which is alsoknown as speech therapy, is used to assess, diagnose and treat patients of all ages in order to improve communication, particularly in cases of speech or hearing impairment.
Speech therapists treat people who are suffering issues with their hearing, voice or speech, disturbances in their vestibular system, orofacial myofunctional disorders or dysphagia (difficulty swallowing). These conditions can affect people of any age and a speech-language pathologist can help them to build, recover or perfect their communication skills. One of their functions is to explain the importance and significance of building communication strategies that the patient can use in their everyday lives. This discipline that combines health sciences, psychology and applied linguistics.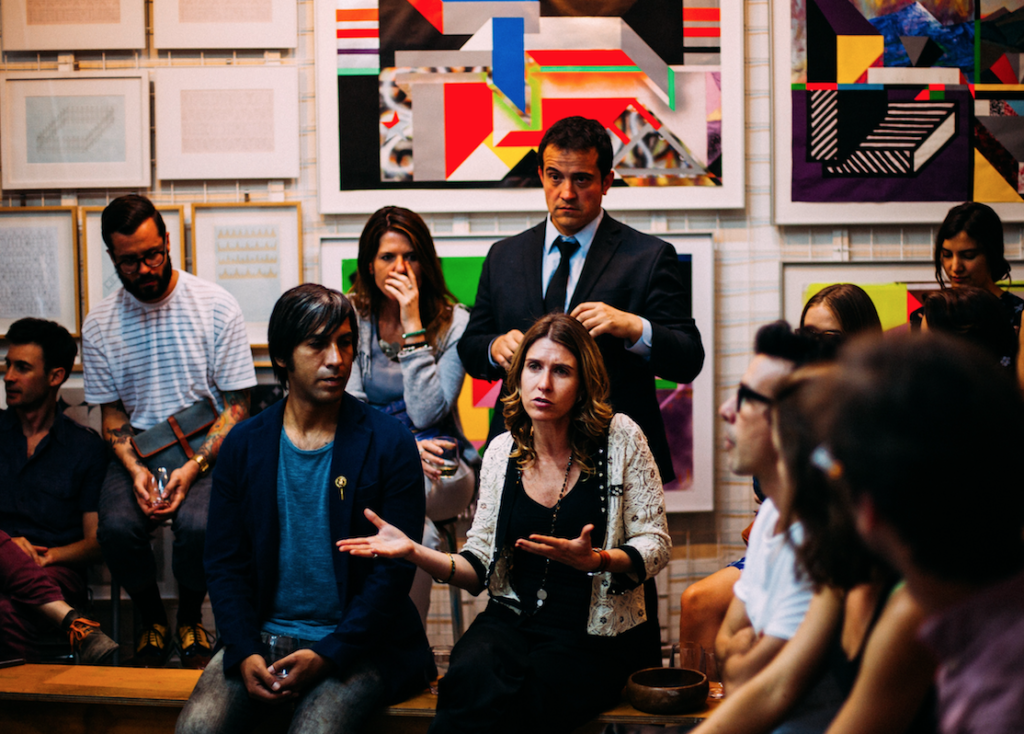 While some speech-language pathologists or speech therapists work on their own, others are members of multidisciplinary medical teams that study and treat issues from a broader perspective.
Speech-language pathology focus areas
The speech-language pathologist's role varies greatly depending on their area of expertise and the patient's specific concern or disorder. Their intervention may be required both in healthcare centres for treating neurological or organic issues and in education centres, where they will treat issues with speech, language or social skills.
Some of the main focus areas in the field of speech-language pathology are:
Adult neurogenic communication disorders: patients with dementia, brain injuries, cognitive impairment or elderly people with natural cognitive decline.
Voice therapy: ranges from treating dysphonia (difficulties speaking) to optimising the voice as a professional resource.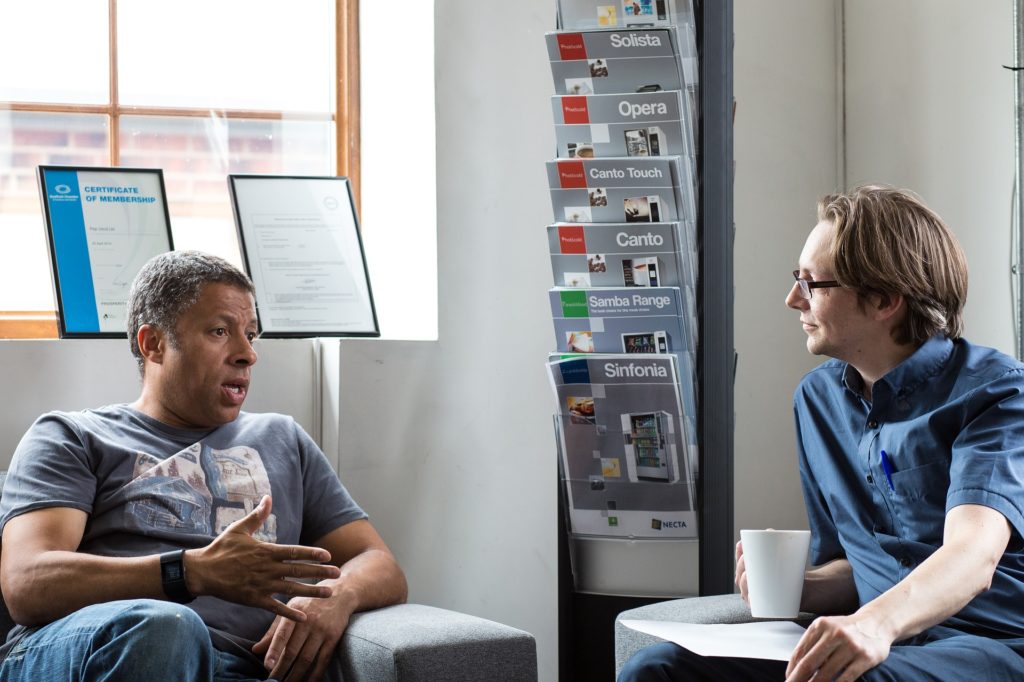 Deglutition: treatment offering tools and solutions that can help patients who have problems swallowing.
Hearing and audiology: prevention, detection, assessment and diagnosis of hearing issues.
Children's speech and language: focusing on correct speech development and treating any issues or disorders in young children.
Speech-language therapy and hearing
In many cases, patients who use hearing aids or cochlear implants require hearing rehabilitation with a speech-language pathologist in order to fully understand and adapt to their new hearing system.
In other articles, we have highlighted the importance of speech-language pathology in developing communication skills in children that have been diagnosed with prelingual hearing loss. Once the child's cochlear implant is in place, they need the help and support of a speech therapist to build their language and social communication skills.
Another function of a speech-language pathologist is carrying out tinnitus testing to identify and assess the subjective symptoms being experienced by patients with tinnitus.
Have you ever visited a speech-language pathologist? We would love to read about your experience in the comments!